About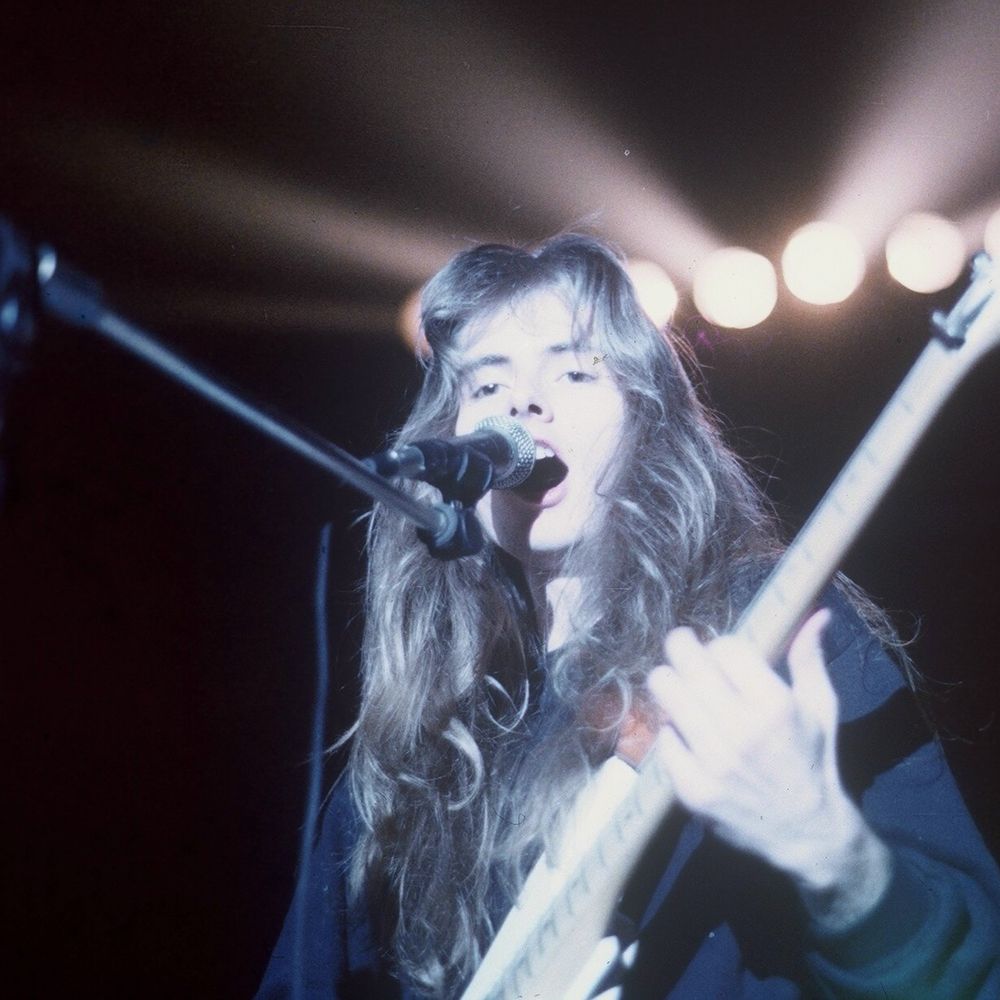 Short story
(1988-1994)
Astharoth: was formed in 1988 in the Polish town of Bielsko-Biala. The original line up consisted of Jarek Tatarek (vocals, lead guitar), Dorota Homme (guitar), Witold Wirth (bass guitar), and Dariusz Malysiak (drums). Astharoth won Metal Battle 1989 held at Spodek Arena in Katowice, therefore qualified to play the Eastern Europes largest metal festival Metalmania. First Astharoth album entitled Gloomy Experiments was released in Finland by Poko Records on vinyl as well as CD, and also in Italy by Metalmaster. In the spring of 1990 Astharoth was invited to play another edition of Metalmania Festival this time supporting German thrashers Kreator, after which Astharoth's guitar decided to move to the San Francisco Bay Area, the birth place of thrash! Throughout the American history, the band recorded four demos: Self Hatred (1990), Wisdom of the Blind (1991),Limits (1992), and Cycles of the Sphere (1994). Astharoth disbanded in 1994.
And now... RESURRECTION 2020!!! Stream the new album on all major streaming platforms worldwide!
Denial and Hate single out!